Custom Made Mattresses & Toppers
We specialise in affordable, made to measure mattresses made with springs. We also supply toppers filled with either polyester or memory foam. These can also be custom made to your sizes. Based in the North West, but delivering throught the UK we have over twelve years experience in manufacturing bespoke mattresses for caravans, motorhomes, campervans, van conversions,
custom narrowboat mattresses
, European beds and cot beds. All our custom size mattresses are available to buy online today.
Over the past twelve years, our extensive range of shaped and odd sized mattresses have been fitted to caravan and motorhomes made by Bailey, Elddis, Lunar, Hobby and Swift etc. We have also made a vast amount for the DIY conversion market which have mainly been mattresses for VW / Volkswagen transporters, Ford Transits and Mercedes Sprinter van conversions.
As we custom make each mattress, any vehicle / bed can be catered for. If you are unsure, contact us and we will be more than happy to help.
We can supply sprung mattresses in various qualities.

High density foam mattresses can also be made if the shape of your mattress is rounded and cannot be made with springs.
Additional options are available, such as:
A layer of memory foam can be inserted.
Two mattresses can be zip linked together.
Breathable waterproof material
PVC covering
Seperate luxury 2.5″ toppers filled with memory foam or polyester.

Tel:  01204 412097 (shop)  

Mobile: 07890 580516
Email: sales@custommademattresses.co.uk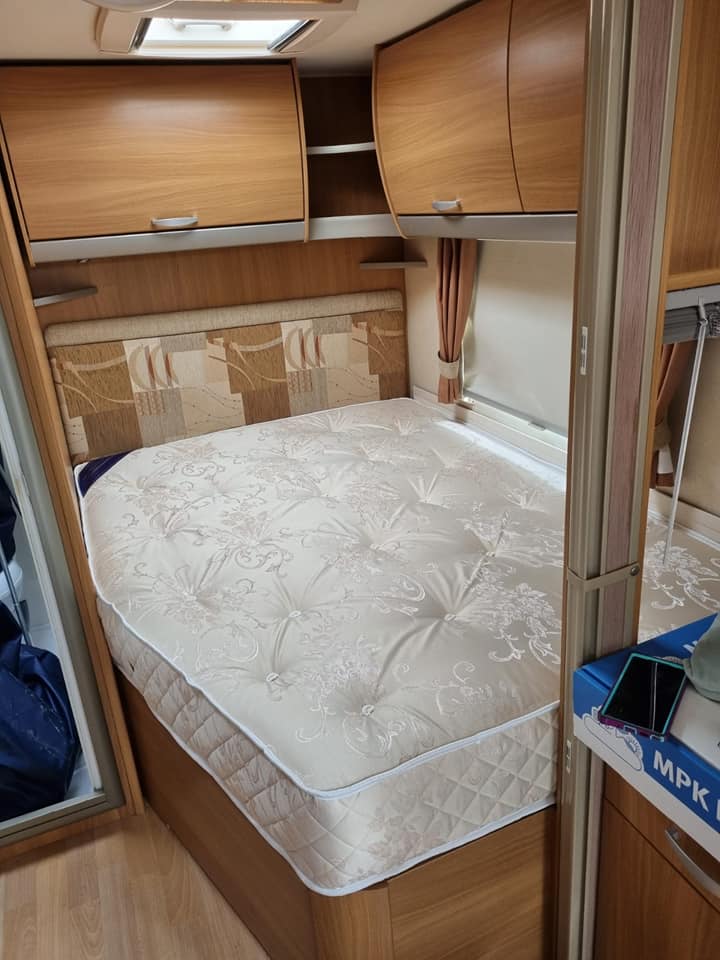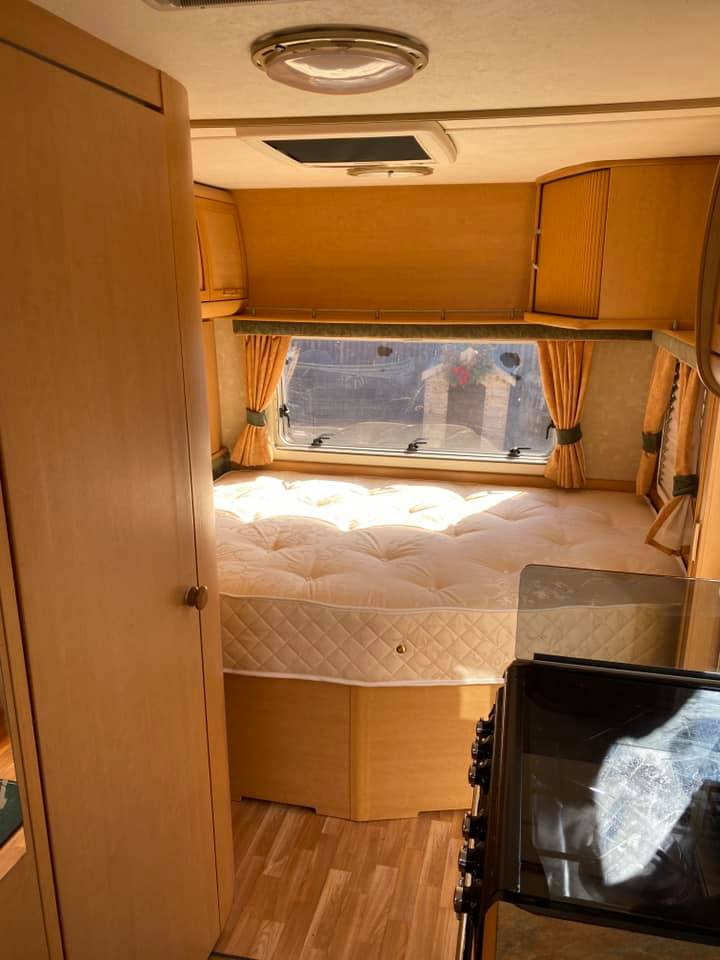 Abbey safari 550 caravan mattress. Delivered recently to customers in Scotland. Picture sent in by happy customer This is our
Read more